Immigrant Art Parties
Rüya parties for immigrant artists, musicians, + unfiltered dreamers. Every immigrant art party builds energy and awareness for immigrants. 100% of the proceeds goes to the artist.
07.13.20
Vivamus sagittis lacus vel augue laoreet rutrum faucibus dolor auctor.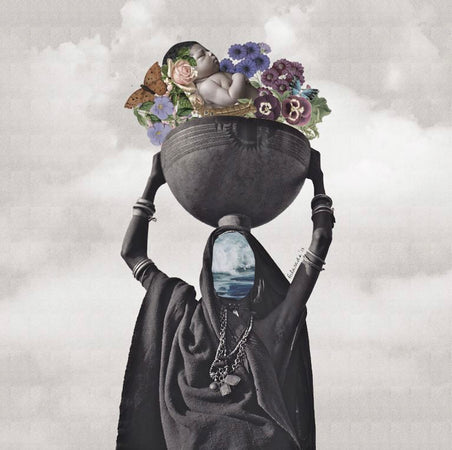 04.25.20
Praesent commodo cursus magna, vel scelerisque nisl consectetur et.